Started in 1984 as Warmoth Enterprises, Steve Warmoth grew his business into WE Dust Control & De-Icing, Inc by 36 years of hard work and perseverance.
Our fleet of spreader and haul trucks can mobilize from any of our five rail sites across the state of Montana to accomodate any job of any size.
Our spreader trucks are equipped with in-cab computers allowing for variable application rates by tracking footage with the use of radar and volume measurement by flow meters.
With electronic control of the truck's hydraulic spray booms, we can safely spray road widths up to 24 feet in a single pass.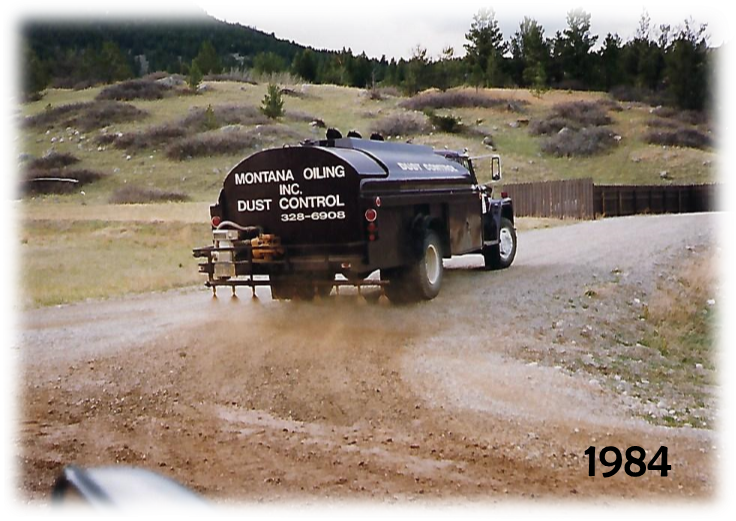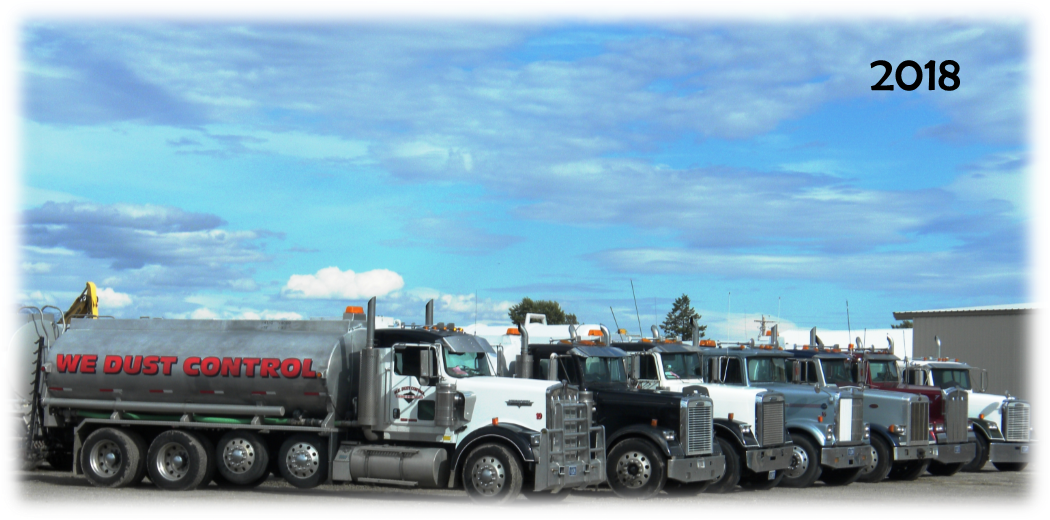 Comments are closed.